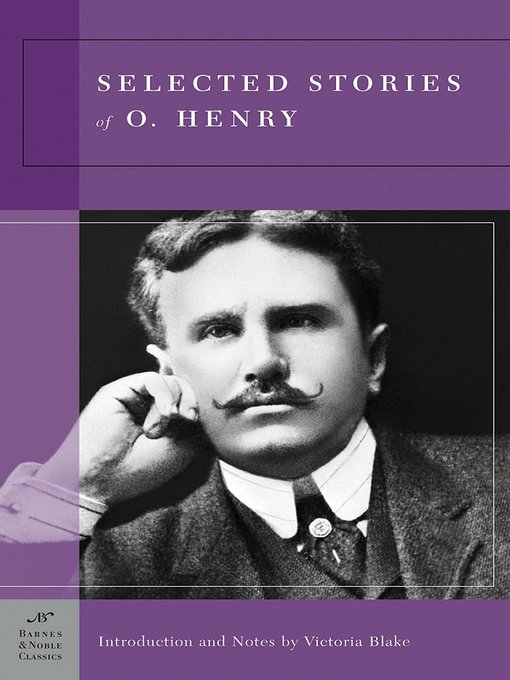 Title: Selected Stories
Author: O. Henry
Genre: Classic Short Stories
Pages: 433
Rating: 4/5 stars
Reading Challenges: Classics - Short Stories; TBR Pile; Dusty Bookshelf; 52 Books -- W34
How I Got It: I own it!
O. Henry, the pen name of William Sydney Porter, is known for short stories with surprise endings.
I feel like I should apologize to my former English teachers for never having read O. Henry. His stories are just so much fun. I love the little twist endings. I love his social commentary. I love the writing style. It feels like you are sitting in a pub with Henry while he recounts these random tales. I was thoroughly engaged in the collection and could not put it down. Lots of fun for a bit of weekend reading.