I've been saving up my books, looking for a great giveaway hop to join.  And here one just dropped into my lap.  Here's the details:
Giveaway will be open Jan. 4th – 10th.
After the entries close, I will choose one winner at random using a random number generator.
The contest is open only to the United States
Please click on the rafflecopter below.  Any duplicate entries will be deleted.
The prizes: Something Borrowed and Something Blue by Emily Giffin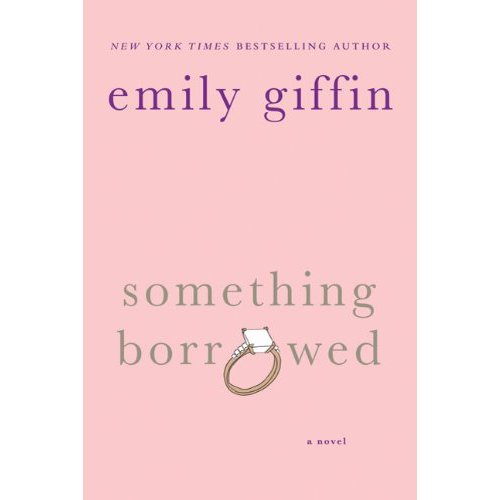 Now check out these other great blogs:
5.
Ems @ In Which Ems Reviews Books
30.
My Devotional Thoughts (U. S. )
39.
Confessions of a Vi3tBabe
42.
Books Complete Me (US)
60.
Mary @ SweepingMe (Int)
64.
The Readers Commute (US)
66.
T. Lynne Tolles – Paranormal Romance Author for New Adults (15-115) US
80.
Kimberlys Bookshelf (US)
90.
The Crafty Book Nerd (Int. )